I just had a new client back in yesterday and we were talking about her products rolling up on her face. So I figured she's not the only one who wants to know what causes skincare products to roll up on the face?
Applying too much product can cause rolling.
Being heavy handed with skincare products can actually backfire, and waste your money. No-one wants that. We generally explain how much product to use when clients purchase products from us, at The Hidden Spa.
Layering too many products can cause skincare products to roll up.
Now, I'm not sure exactly what she is using because she's working through previously purchased skincare, but I normally don't instruct clients to layer more than 4 leave on products, MAX. For example, after cleansing, we generally recommend 1 or 2 serums to target your concerns, like SkinScript's Vitamin C Green Tea Serum $45 and Ageless Skin Hydrating Serum $39, or if you really need to whip your skin back into shape, my favorite is AnteAGE's Pro 1&2 serum duo, $220.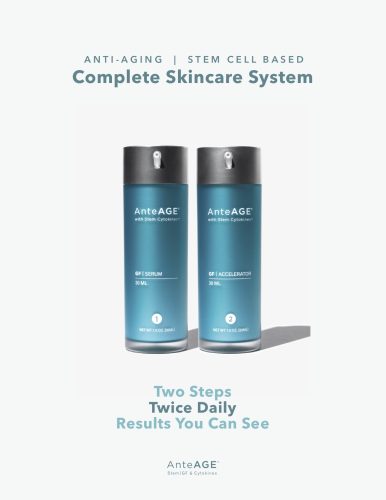 Then eye cream and an SPF makes 4 leave-on products.
(You can buy these products in-person, or call us to order and we will drop ship them straight from the manufacturer to your door. 704-380-4474)
What else causes skincare products to roll?
Slapping them on one after another before they are absorbed can also cause rolling. In the morning, I layer my leave-on products after cleansing my skin. I apply my first serum, on my face, neck and chest. Then my second serum, AnteAGE's EYE product then my tinted moisturizer or makeup with SPF. I do add a separate SPF before makeup on the day's I'm not working in our window-less SPA.
A buildup of dead skin can contribute to uneven absorption of products.
Exfoliation is a natural part of healthy skin. But if you are dehydrated, this natural process, called desquamation, doesn't happen as nature intended. The process starts deep in the skin where cells are created, then they move to the top and slough off. Poor health, low fluid intake and using the wrong skincare products contribute to a sluggish metabolism in the skin.
The good news is we can help!
Need help with your skin?
Well I'm gonna toot my own horn and tell you to just come see us at The Hidden Spa. Our SPA was voted "Favorite Spa" in Iredell County and I was voted "Best Esthetician" in the county by the readers of the Statesville Record & Landmark and the Mooresville Tribune. Book a consultation with us to make a plan to improve the health and beauty of your skin.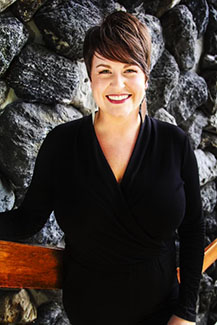 Monica Hicks, LE & Owner
The Hidden Spa
206 Cooper Street, Suite 111
Statesville NC